This time of year brings numerous parties and events where you want to look your very best. I know that I tend to wear out my old stand by styles (hair, makeup and nails) and am constantly searching for fresh ideas. Here are some of my favorite inspiration ideas.
hair.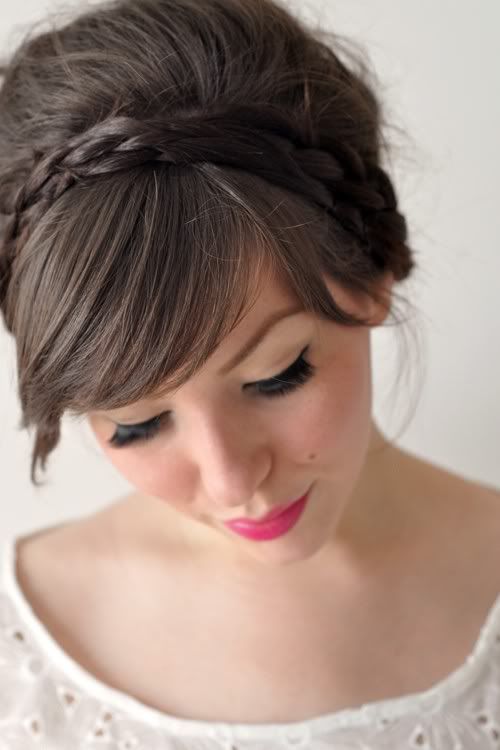 Trying a simple three strand braid to your favorite go to upstyle for instant sweetness. 
This tousled upstyle is chic, and easy. Set in hot rollers (or curl with an 1 1/2" barrel or larger iron), allow to cool then pin in place. It shouldn't be perfect so have fun!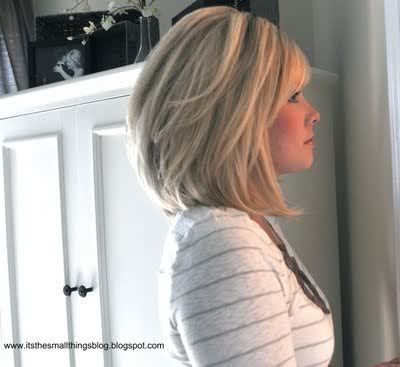 Have you been thinking about trying a new length? A classic mid-length bob is always a flattering cut that has a lot of great styling options.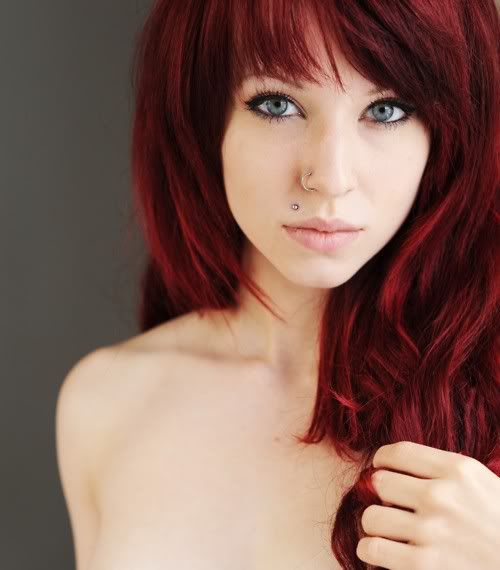 I'm loving this bold red hue to brighten up the gray days of winter. A bit unrealistic all over for you? Try a fun peek-a-boo highlight in the hue!
makeup.


This amped up natural eye look screams everyday chic. I'm definitely planning on giving this a try.


This lovely blend of hues would work fabulous on both blue-eyed gals or green eye mavens. I think a romantic date night would be ideal to rock this sexy look.


I absolutely love this glam look for a holiday party or date night. Would you give this a try? I think I'd test it out with a less stark contour color, but that's mostly because I don't usually opt for such a vixen look.
nails.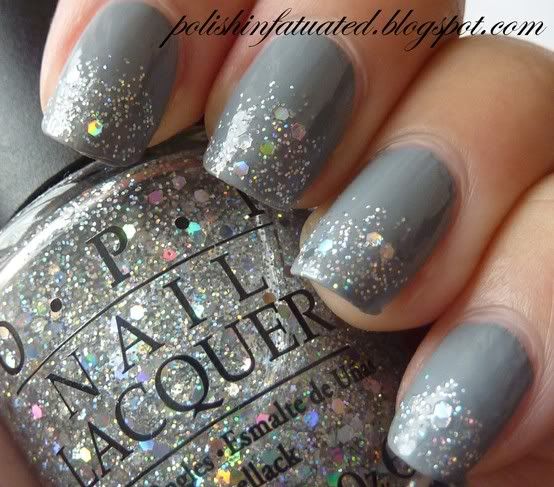 I adore this nail look, and it's so easy! This photo is shown with two coats of Rimmel "grey matter" followed by OPI "Servin' up Sparkle" on tips. Easy!


How adorable are these winter nails? This is actually a lot simpler than you may think, check out the how to video : bit.ly/tttdBM. I'm seriously contemplating ordering these stamps!
You can find even more winter inspiration on my pinterest board, winter stylings. Make sure to follow it if you'd like to see even more pinned! Do you plan on trying out (and tweaking?) any of these looks?
Questions, concerns or comments?
Email me : marlo [at] marlodoeshair.com
Tweet me @marlo_does_hair / @ElevenWestSalon
All images were found via pinterest. I do not own or claim to own any of the above images. If these are yours and you would like credit, please do not hesitate to email me at marlo [at] marlodoeshair.com and I will immediately give credit.
crazysag reblogged this from marlodoeshair